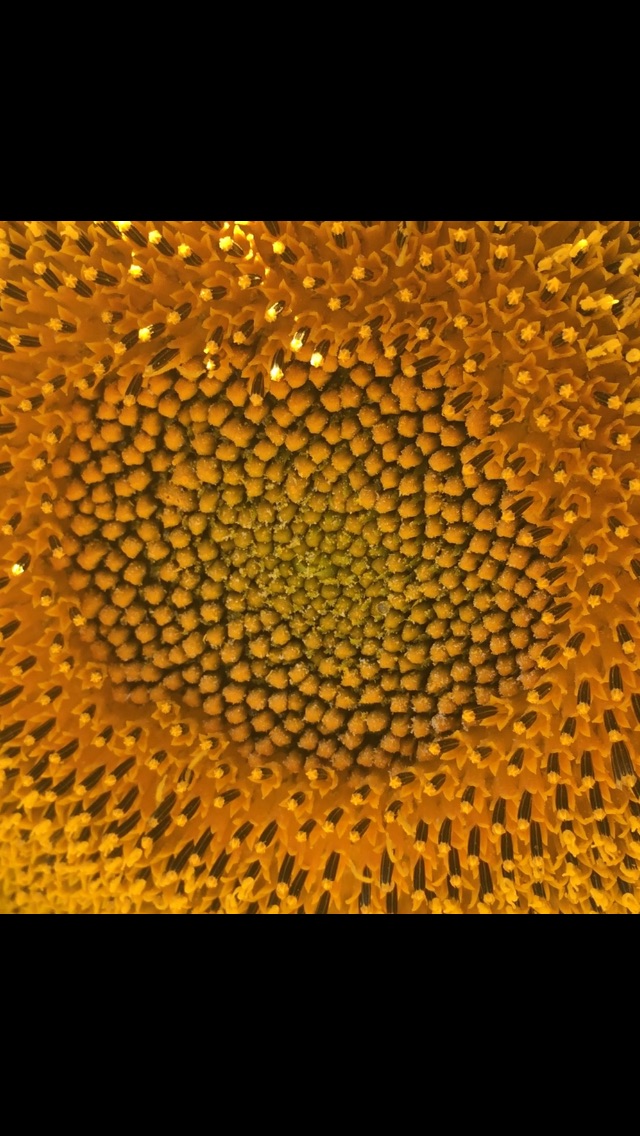 www.lelogisdelimalonges.fr
"Profitez du soleil…."
Saturday was to be one of the hottest days of the year so far here in our corner of France.
Earlier that morning, our first Gite guest in over five months due to  'le confinement' had emailed us to apologise for not saying goodbye. He had left at dawn to make the journey back to Calais and the Euro Tunnel and hadn't wanted to wake us. 
Out on our morning stroll with our dog Archie we noticed that the local council had been busy with a gritting lorry having laid down some fine gravel over areas of tarmac along the back roads that had started to bubble in the summer sun these past days.
We had been invited to a barbecue across the road at neighbours Eric and Frederique's to celebrate Frederique's birthday. Thankfully a huge tent had been erected in the garden to keep us all in the shade to enjoy the local Poitevan fayre.
A long table had been placed in the shade of a large conifer and plates of charcuterie were laid out as huge joints of pork turned slowly on a motorised rotisserie, occasionally basted in local Cognac.
I didn't want to disturb Philippe from his cooking duties but had to say hello. He's a good friend and I wouldn't want him to think I was being rude.
At that very moment he brushed the meat in more 'jus' creating a cloud of steam that just smelt heavenly.
"Ça va Philippe?" I said.
"Ça va, ça va!" Replied Philippe.
We both wiped the condensation from our glasses and smiled.
I gave Philippe a beer and left him to his Chef duties.
After all, cooking is thirsty work!
A few of the guests that we hadn't met before were curious to know how long we had been at Le Logis. We told them the now familiar story of leaving London that December dawn and not arriving until midnight due to the heavy snowfall in northern France back in 2017.
It was time to eat. We queued as Philippe cut huge slices from one of the joints of pork and offered crackling that had been piled high in a dish to one side. The food was delicious. 
Everyone agreed how exceptionally cold the weather had been that year (-17c if memory serves) as we shared bottles of 'un très agréable, frais, fruité du vin rosé' in the searing heat of the afternoon almost reaching three figures on the thermometer in Eric's garden. Quite a difference!
A young guy called a Gary had brought his guitar and small amplifier to play some tunes and asked if I would mind getting my my bass to accompany him.
When it comes to music I never need asking twice. Before long we had an impromptu jam session which was fun!
During the lockdown period Kry and I were a little worried that we might forget some of the French we had learned. We needn't have worried. We all talked long into the night as some of the guys continued playing pétanque lit by spotlight, tape measure always at the ready to verify a dispute.
"Un pour la route…"
It was almost midnight and we were due to greet our Dutch visitors the next day who had chosen to spend a week in our West Wing Gite. Kry and I had decided to only open one Gite per week to avoid families crossing over with regards to using the pool and facilities here.
But first there was time for one last drink.
A splash of mint syrup, a measure of Berger pastis and chilled water. A very nice digestif to end the day. We said our goodbyes leaving the party in full swing. It had been wonderful day amongst the finest of company.
Our Dutch friends arrived in a very smart Tesla electric car. Within no time at all, the children had got out of the car, changed and were already in the pool.
We had discovered that a charging point at Les Maison Blanches truck stop exists just five minutes away on the other side of the RN10 motorway, which was a handy thing to suggest to guests should they need it.
It was turning out to be the beginning of a fun week in these times of new normality.
The past few days had been very hot indeed.
Tuesday evening's thoughts turned to dinner. Kry had decided to make:
'Gougère de courgette et du champignons'.
Should you want to try it having a glut of courgettes here's the recipe to try something new!
Choux pastry
150ml water, 50g butter, 65g plain flour, 1 tsp dried mustard powder, 2 eggs, 50g Cantal , Compte or cheddar or any other hard cheese, grated.
Filling:
1 medium onion, chopped.
2 tsp oil, 4 courgettes chopped.
Chop 2 cloves of garlic, 125g mushrooms chopped, 1 tsp plain flour, 125ml veg stock, 2 tsp Parmesan (or again any other hard cheese), salt and pepper to taste!
Make the choux pasty by heating the water and butter together bring to a boil and add the flour and mustard powder immediately. Beat until mixture leaves the sides of the pan clean. Add the eggs one at a time, beating until you get a smooth mixture, add the cheese.
Place spoonfuls of the pasty around the side of a greased flan dish.
For the filling:
Fry the onion and courgettes gently in the oil, after 10 minutes add the garlic and mushrooms and continue to cook. Grate some nutmeg into the mix.
Stir in the flour gradually adding stock cooking for two minutes. Spoon the mixture into the centre of the Choux pastry and bake for 40 minutes in a preheated oven (200c/400f/Gas mk 6).
Et voilà ! Apply to face! 😁😁
It had been a hot week alright. As our Dutch friends were out kayaking in Ruffec along the river Charente we found time late Friday afternoon to visit our local bar a Chez Bebert to catch up with our friend Laura.
We had volunteered to join a committee non-francophone in order to assist in bringing our communities together. As far as Kry and I were concerned we were trying our upmost to fully integrate here having such great immediate neighbours. We are more than happy to come up with ideas to help those in our commune who feel a little out on a limb. Of course, learning a second language later in life isn't easy, but we have certainly improved since we have been here. Let see what happens next.
Our Dutch visitors had had a great day out in the Charente river courtesy of https://canoeruffec.fr/en/ ending up at the picturesque village of Verteuil.
We were up early Sunday morning to see our Dutch friends off and wave them goodbye as they made their way back to Holland. Their car pulled out of the drive as silently as it had arrived a week earlier.
"Thanks for everything" said Jan-Paul "We will be back!"
We truly think they will…
Until next time….
à votre très bonne santé! x 🇫🇷🍷🍷❤🇪🇺
Paul & Kry x
Le Logis De Limalonges
Information on our three self catering Gites including photo gallery and booking info plus previous episodes of our blog can be found here:
General enquiries and all Gite information can be found here: